We are excited to announce the expansion of the Interstate manufacturing plant in Nampa. This expansion will allow us to increase cargo trailer production by 40-50% and dump trailer production by 100%+.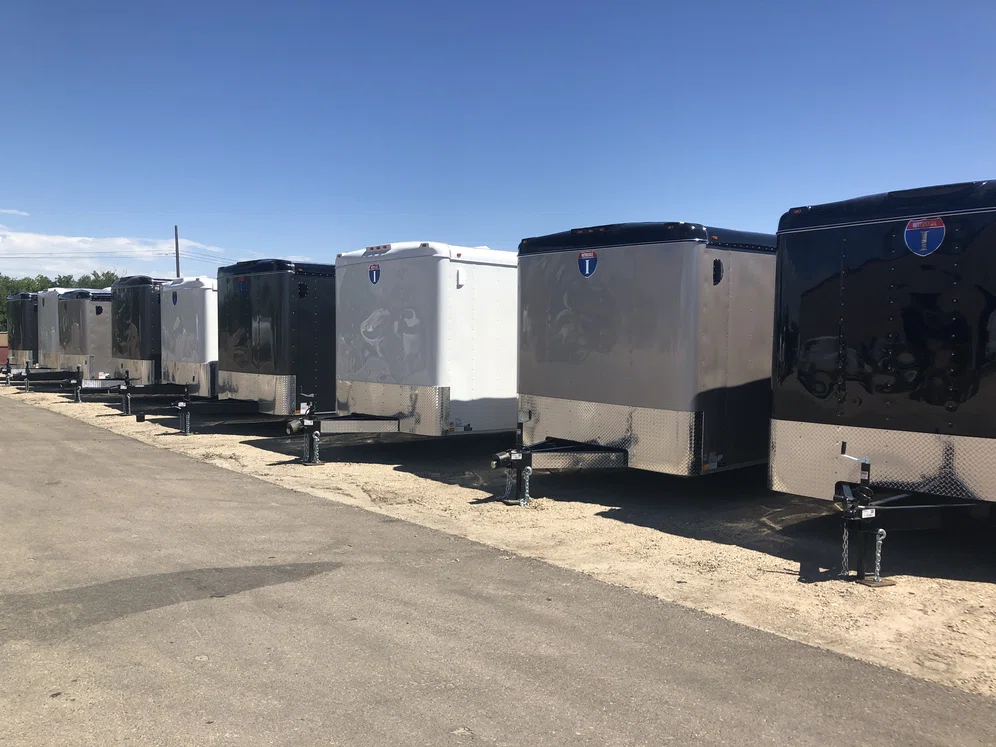 This expansion moved our current Skin Department to a new building and transitioned dump trailer production to a dedicated space in an existing building. These shifts allow for growth in our most bottlenecked departments to enable more trailers to be built each week.
Along with the main priorities to expand our Skin Department and dump trailer production, we also are able to:
Store retail parts in a permanent place
Create a trailer photography area
Add a wash station to better prepare our trailers for paint
Introduce automation into building select trailer parts
This is the first of many expansions planned for Interstate and TrailersPlus over the next few years. Starting at our Nampa, Idaho plant, we also are starting development for our Kingman, AZ, Conway, AR, and Giles, VA plant expansions.
"We are only limited in growth by the size of our team and resources, and we are currently working on projects to continually increase our team size to allow for these expansion projects." - Michael Snow, CEO
Do you have any trailer questions?
Please call us at 877-850-7587 to discuss!