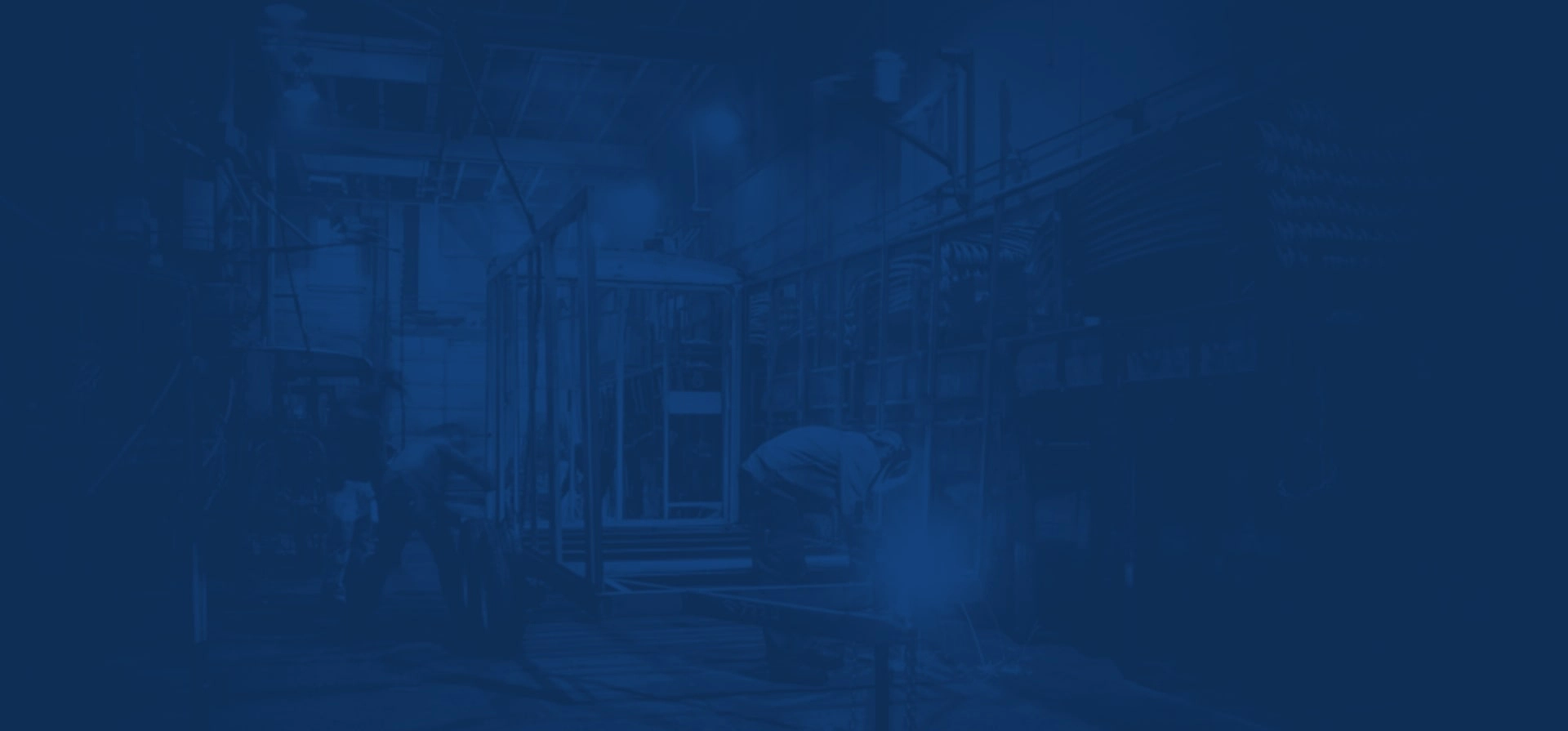 Finance a Trailer at TrailersPlus!
Once you've found the new dump or cargo trailer that perfectly meets your needs, it's time to review your trailer price options. We can help you buy a trailer outright or apply for trailer financing if you're a little short on cash. Financing a trailer is a great, affordable option for those who'd prefer to make payments over time rather than pay everything up front. Reach out to one of our nearby trailer dealers today to find out how you can secure utility trailer financing
Apply for Trailer Financing near Me
It's easy to get approved for a trailer loan with the help of our trailer finance team. We work with both Sheffield Financial and Rock Solid Funding to provide you with a range of trailer financing options, making it easy to discover a payment plan that works for your lifestyle and budget. We're also happy to work with your local bank or credit union, and you can even buy a trailer with a credit card. We accept all major credit cards, and you're welcome to split up your purchase between multiple cards. Don't have good credit? You can always find someone close to you to co-sign a trailer loan with you.
Benefits of Financing a Trailer at TrailersPlus
There are many benefits to financing a trailer nearby through us. Whether you're ready to apply for dump trailer financing or want to start a cargo trailer loan, you'll find all the help and support you need from our team. When you apply for trailer financing at the nearest TrailersPlus location, you'll receive:
Cash price on the trailer
Same-day trailer financing
Trailer loan interest rates as low as 9.24%
No penalty for early payoff on your trailer loan
Have questions about your cargo trailer financing options? Contact TrailersPlus to speak with our team of trailer finance experts. We'll be happy to help you go over trailer loans and work with you to develop a payment plan you're happy with. We can't wait to hear from you!
Learn more about trailer financing!